Transportation Theme Activities for Preschool

A preschool transportation theme is a traditional topic in most preschools but why?
Preschoolers love activities that include playing with all types of transportation theme items including vehicles such as cars, trucks, airplanes and more.
This topic is part of their everyday lives.
They drive or walk to school, have seen or ridden on a bus or taken an airplane to go on vacation.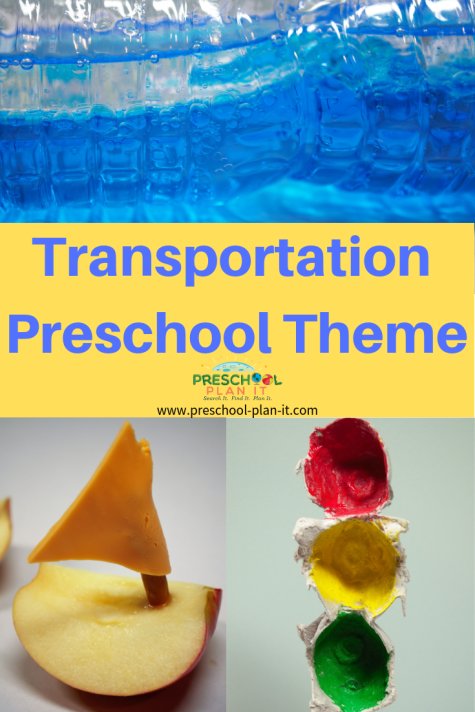 This natural interest in transportation is something they experience in their lives brings life to the theme and your preschool classroom.
Preschool children learn through play.
Providing hands-on activities in all of the Interest Learning Centers in your classroom with a theme in mind will draw them in to play and learn!
This Transporation Theme page is filled with preschool activities and ideas for all areas of your classroom.
Let the Transportation Theme planning begin!
You can either scroll down through
…
Read More