It is reported that on Sunday, October 4 between 11:30am and 5pm a group of around 50 riders riding on off-road bikes, All Terrain Vehicles and quads were seen driving dangerously thorough the city.
It is believed the riders rode down Dyche Lane, Norton Avenue, Bochum Parkway, Meadowhead Roundabout and then onto Ecclesall Road, Richmond Road, Fox House Greenhill Parkway and West Street, before heading towards City Road and the Sheffield Parkway.
Read More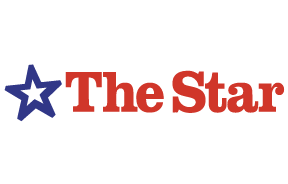 Read More
TRAGEDY AS TWO SHEFFIELD WOMEN DIE IN EARLY MORNING CRASH
South Yorkshire Police are cracking down on illegal off-road bikes.
Roads Policing Sergeant Matt Duffy said: "We would like to hear from those who witnessed a group of riders pass through our city on Sunday.
"The group are reported to have been driving dangerously and anti-social driving will not be tolerated.
"We would like to hear from anyone who has information that can help us identify those involved."
Call 101 quoting incident number 444 of October 4.