Just last week, GM Authority was the first to report on a new alloy wheel design for the 2022 GMC Hummer EV. Now, we have another exclusive on this hotly anticipated all-electric utility with news that the new Hummer may come equipped with Nitto Terra Grappler G2 tires.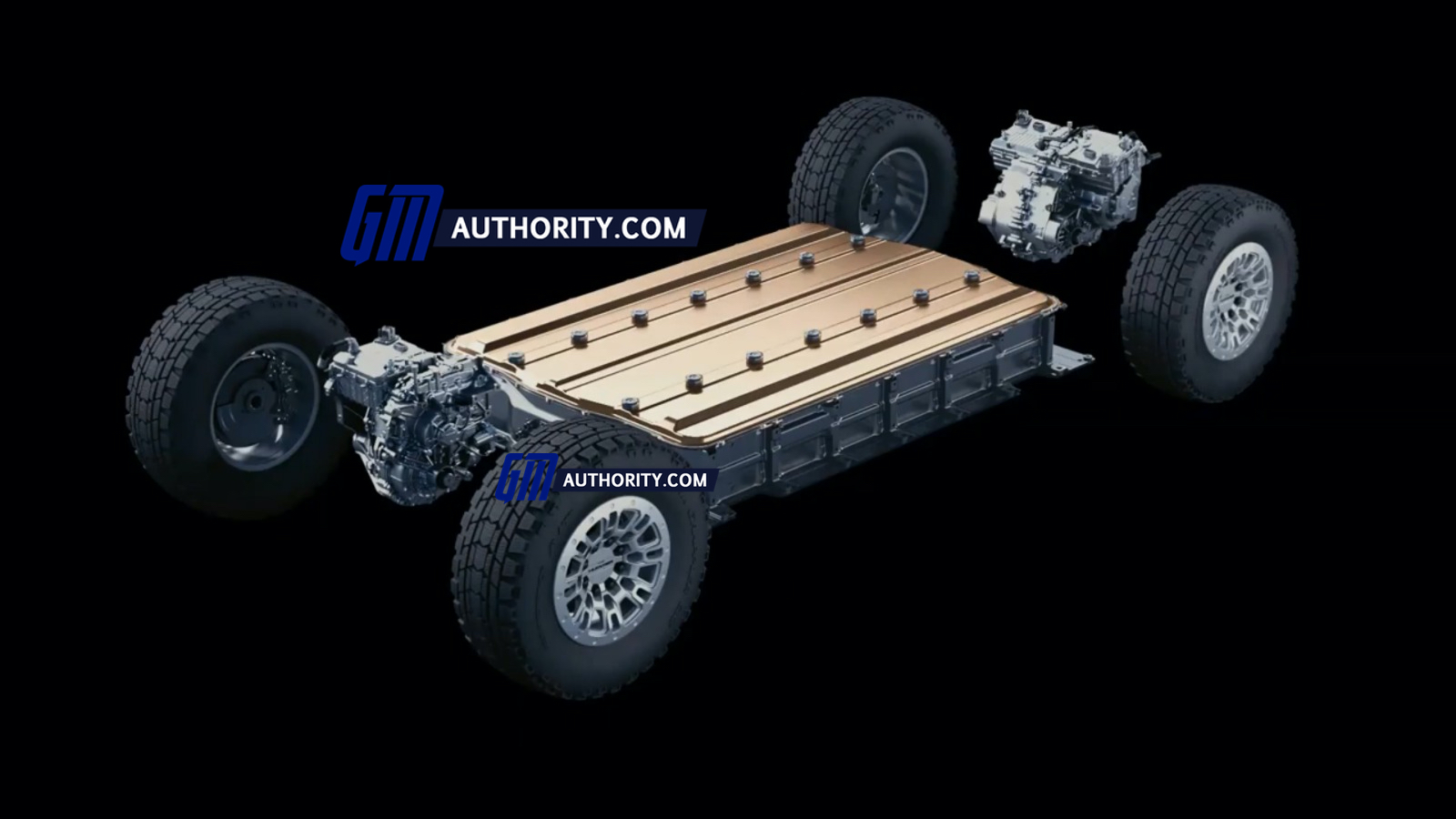 Per an image that shows the 2022 GMC Hummer EV stripped down to its bare platform, we see the new, smaller-diameter wheel design that GM Authority exclusively covered last week. Wrapping those silver alloys is an aggressive tire compound with thick sidewalls and a knobby tread pattern.
Enhancing the image of the tire, we find some script along the outer sidewall that appears to indicate this particular set of tires is Nitto's Grappler G2 series.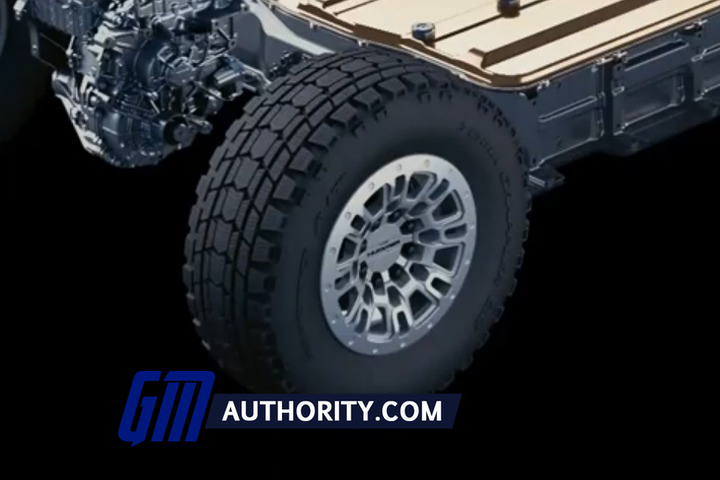 Offered as an all-terrain light truck tire, the Grappler G2 combines on and off-road capabilities that could make for a great fit for something like the new GMC Hummer EV. However, there are a few caveats worth mentioning here.
First, General Motors has yet to provide any official confirmation that the upcoming GMC Hummer EV will indeed offer Nitto Grappler G2 tires. Secondly, and perhaps most importantly, the tread pattern seen here doesn't match up with the tread pattern of the actual Nitto Grappler G2 tires currently on the market. As such, this is all just speculation at this point.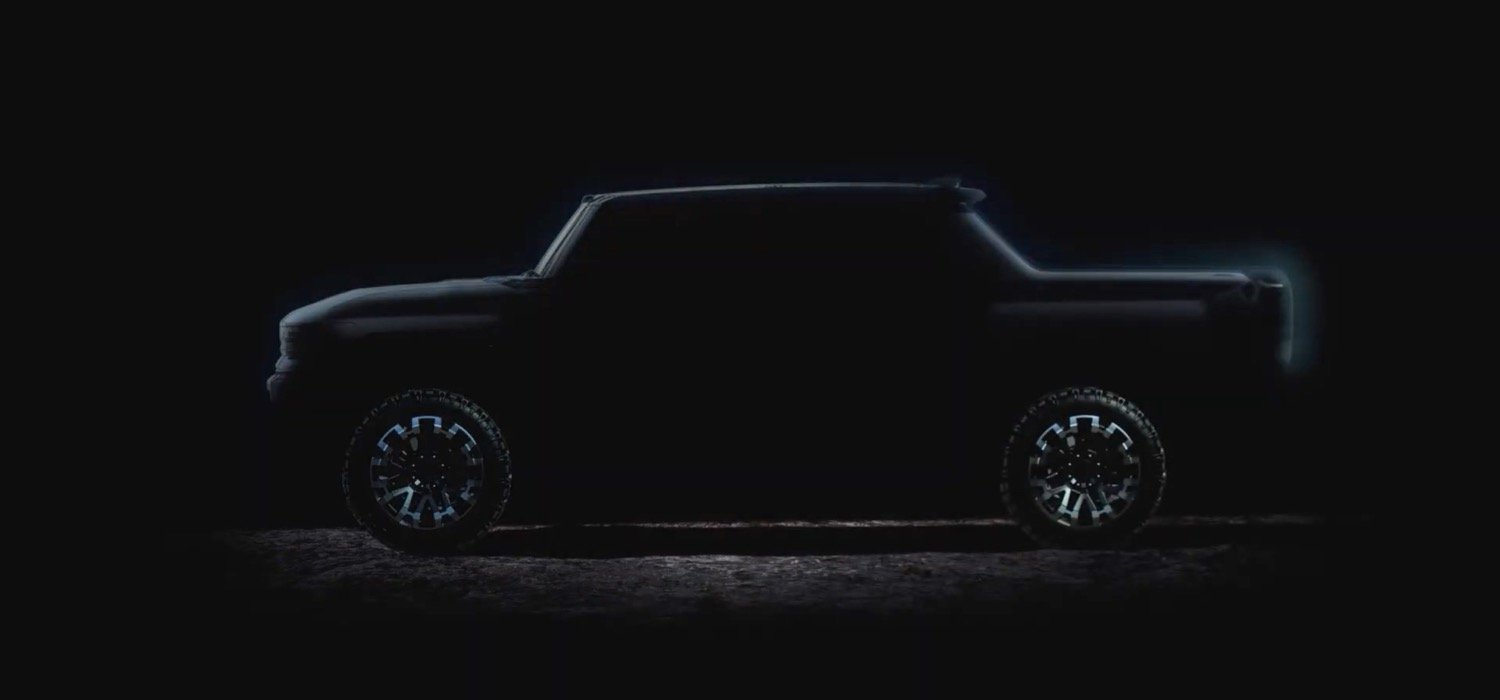 Regardless, the GMC Hummer EV is said to offer "incredible on- and off-road capability," which means it's gonna need the right rubber underneath it to fulfill those sorts of promises. What's more, the new Hummer will lay down an astonishing 1,000 horsepower and 11,500 pound-feet of torque in top-trim form, sprinting to 60 mph in just three seconds. Even with 4WD, that sort of output demands some seriously hardcore rubber, making tire choice even more critical.
As a reminder, the GMC Hummer EV will be offered as both a pickup truck and an SUV, and will ride on the GM BT1 electric vehicle platform. GM's Ultium battery tech will provide the juice, with range-per-charged expected to top out at 400 miles for certain variants. Production is expected to take place at the GM Detroit-Hamtramck facility, with a full reveal dropping this fall.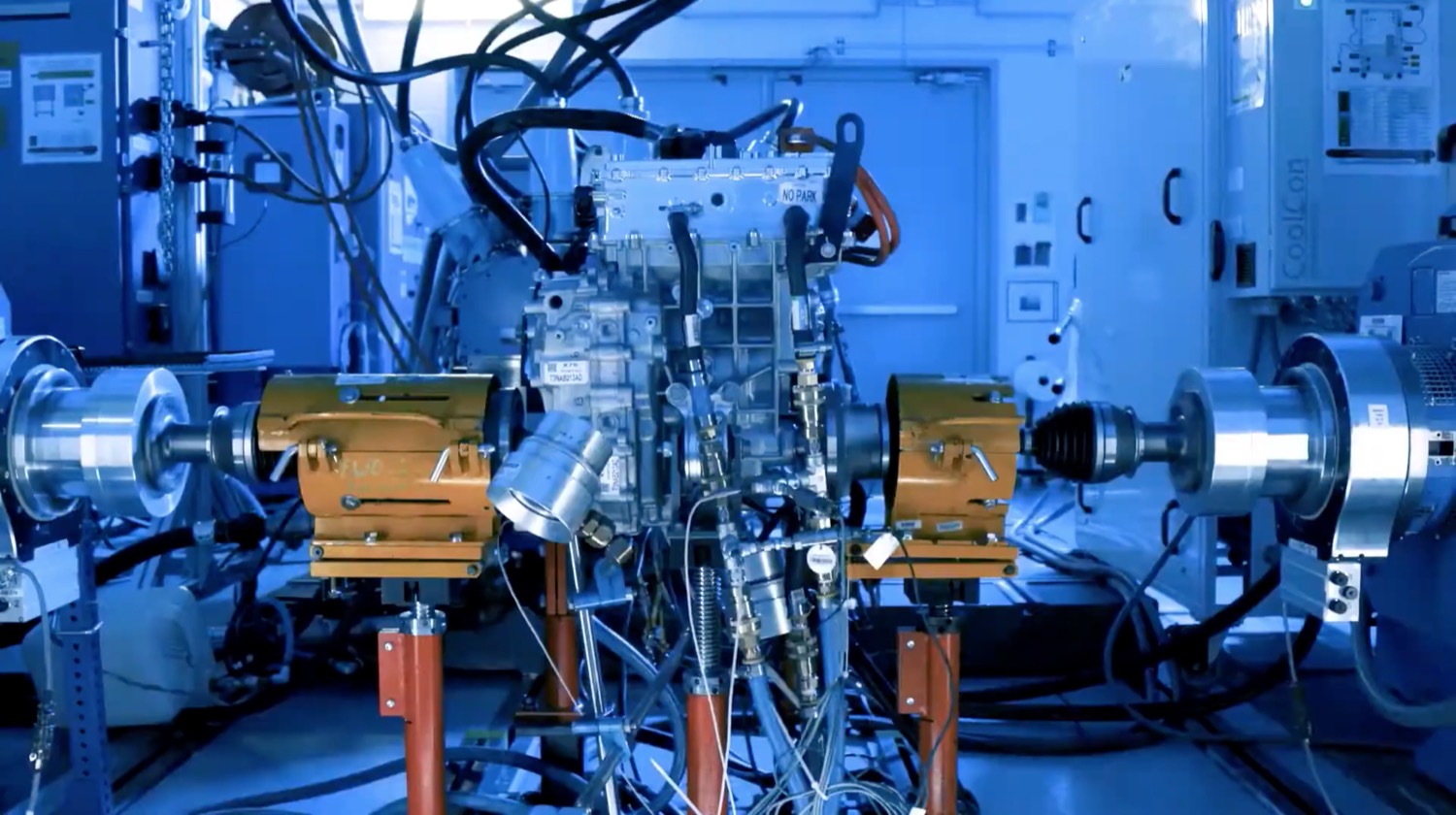 What rubber do you wanna see in the corners of the upcoming GMC Hummer EV? Let us know in the comments, and make sure to subscribe to GM Authority for more GMC Hummer news, GMC news, and around-the-clock GM news coverage.
2022 GMC Hummer EV Pickup Photos