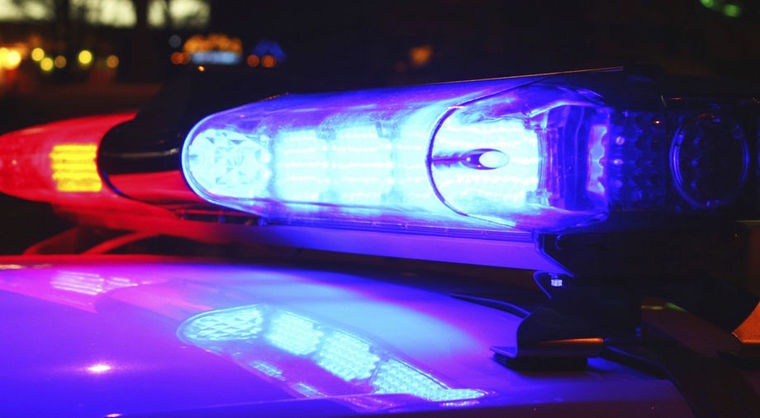 One person was killed and four were injured in a two-vehicle crash Sunday night in Mechanicsville that caused both vehicles to overturn.
Demond L. Pleasant, 46, of Henrico County, was killed when the Range Rover he was driving — which was stopped at the exit of a restaurant — was struck by an airborne Honda SUV, authorities said.
Hanover County sheriff's deputies responded about 10:15 p.m. to the westbound lanes of the 7100 block of Mechanicsville Turnpike near the intersection with Old Hickory Drive. Upon arrival, officers found both vehicles overturned.
Authorities determined that the Honda SUV, driven by a 71-year-old woman with two juvenile occupants, was traveling west on Mechanicsville Turnpike when the vehicle ran off the right side and struck a culvert. That caused the Honda to go airborne.
The Honda then collided with the Range Rover being driven by Pleasant, with one juvenile occupant inside. Pleasant was pronounced dead at the scene.
The surviving occupant of the Range Rover, along with the three occupants of the Honda, were taken by medical crews to a local hospital with non-life-threatening injuries.
Hanover deputies said they are still collecting information to determine the circumstances of the crash, and charges could be considered after the investigation.